2.12.2008
My "Pets"
Oh shut up! These are so adorable!
Labels: Fur Baby, Shit I Probably Shouldn't Share
About Me
Name: Vixen
Location: United States
Hi, I'm Vixen. I've been Vixen since I first came online in 2003. I first started using Blogger and blogging on VisionsOfRuin in 2005. I don't eat anything that has a heartbeat, I support animal rights, and I love horror movies and pistachios. What more can you possibly need to know?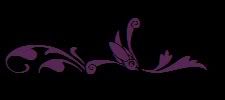 Facebook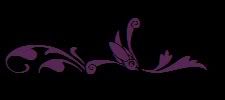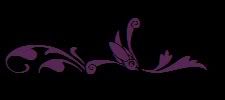 Previous Posts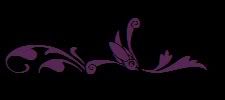 Other






















Thursdays Reviews

Our Reviews
"need to have mouth washed out with soap!"

John
lion-of-judah.org
"A very well put together site, hilarious most of the time and clearly written by a "Vixen" who is at ease with herself. I can only urge you to keep it up, because this site can not be faulted1"

Denford
denfordmagora.blogspot.com
"That blog is pure scorporama, vixen! The burgundy and black design killed all doubt. :) When will you talk about death?"

Wilmaryad
gayarabguy.blogspot.com/
"Great site compelling contents and eye catching design, very well put:-) Congratulations!"

Jean
torresjn88.swaultimate.com
"You are funny. I like it. great blog!"

Priya
empowernetwork.com/priyashah
"An absolutely eye popping blog page. Very best I've ever seen."

Elsie
zazzle.com/beautifulgargoyle
"This site gives me a big smile.I love wicked,intriguing and witty sites like this.You just made my day!"

prily
prily.blogspot.com
"like your site. it's fierce. "

charmaine
love2chill.blogspot.com
"I adore this page, it manages to walk the fine line between creepy and cute"

Zwakh
Zmetrotales.com
Get your own reviews, free traffic at

click here